Mar 22, 2023
Painting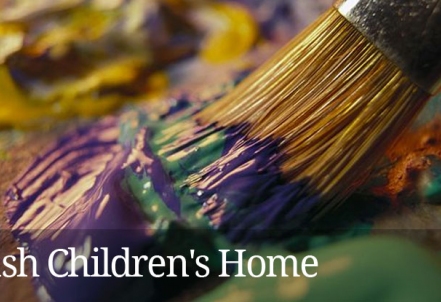 On Collaboration with Fundacio Muntany encs per l' Himalaia from Andorra we plan to create a wall mural on the south perimeter wall of the Hyatt Hotel in Kathmandu. The main participants were the children of the Kailash Home
The painting of the wall was coordinated by Jordi Casamajor Esteban who is an artist from the art school of Andorra.
Murals are important in that they bring are into the public sphere. The wall is currently full of graffiti and it is intended that the wall mural will clean up the current graffiti and create a point of interest for the local community and passerby. The lead-up time to actual painting will be used as a focal point in the children's art lessons and be used to established creative thinking and interaction.
The mural itself can be used to send a strong social-awareness message to all the people who see it…."Peace", environment', education' are all themes that will be incorporated into the mural.
With a good balance of publicity and cooperation from the Nepal Tourism Board the wall mural draws attention to Nepal and tourism promotion besides hopefully being a lot of fun and rewarding for the children.
Post Comments